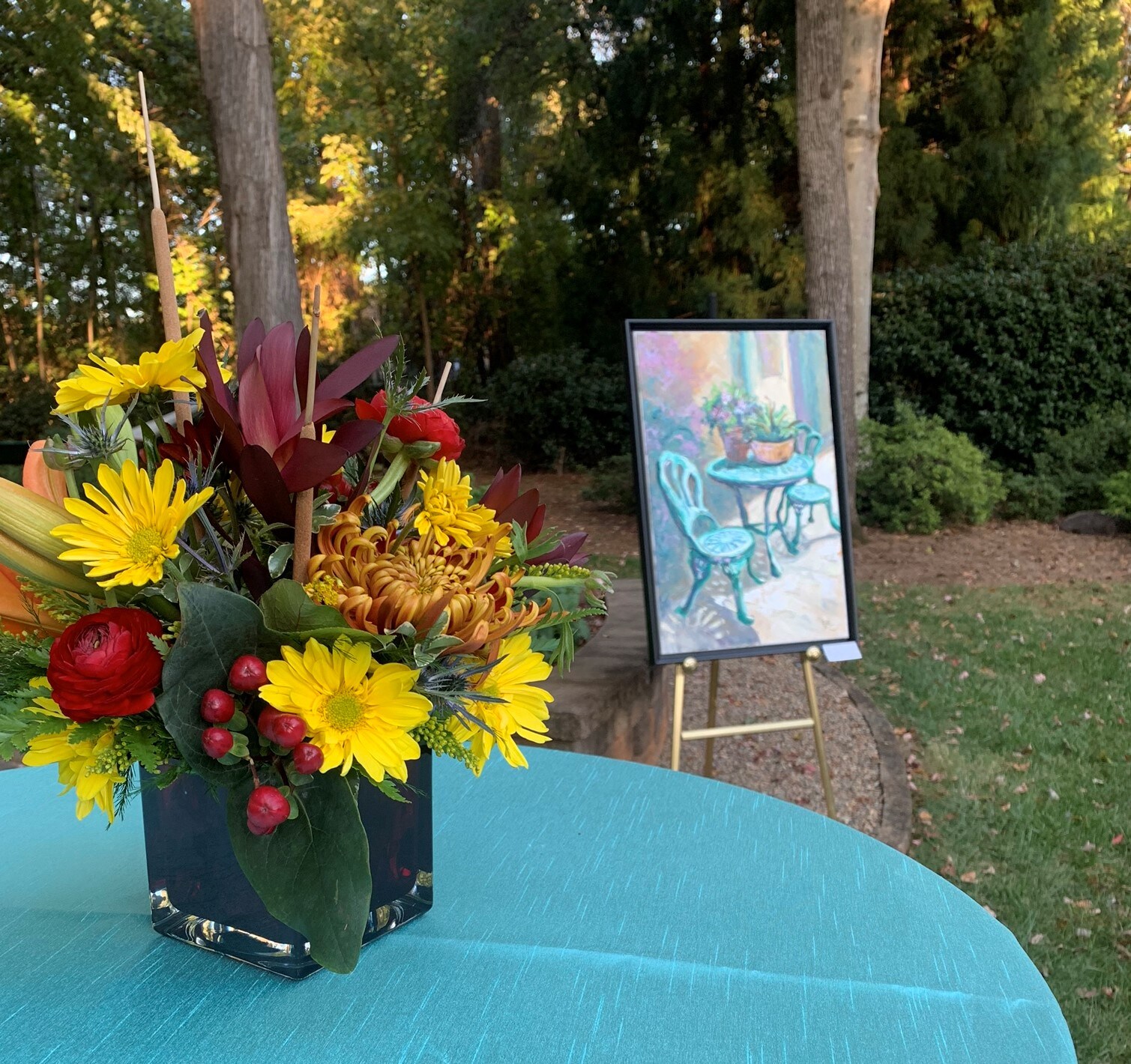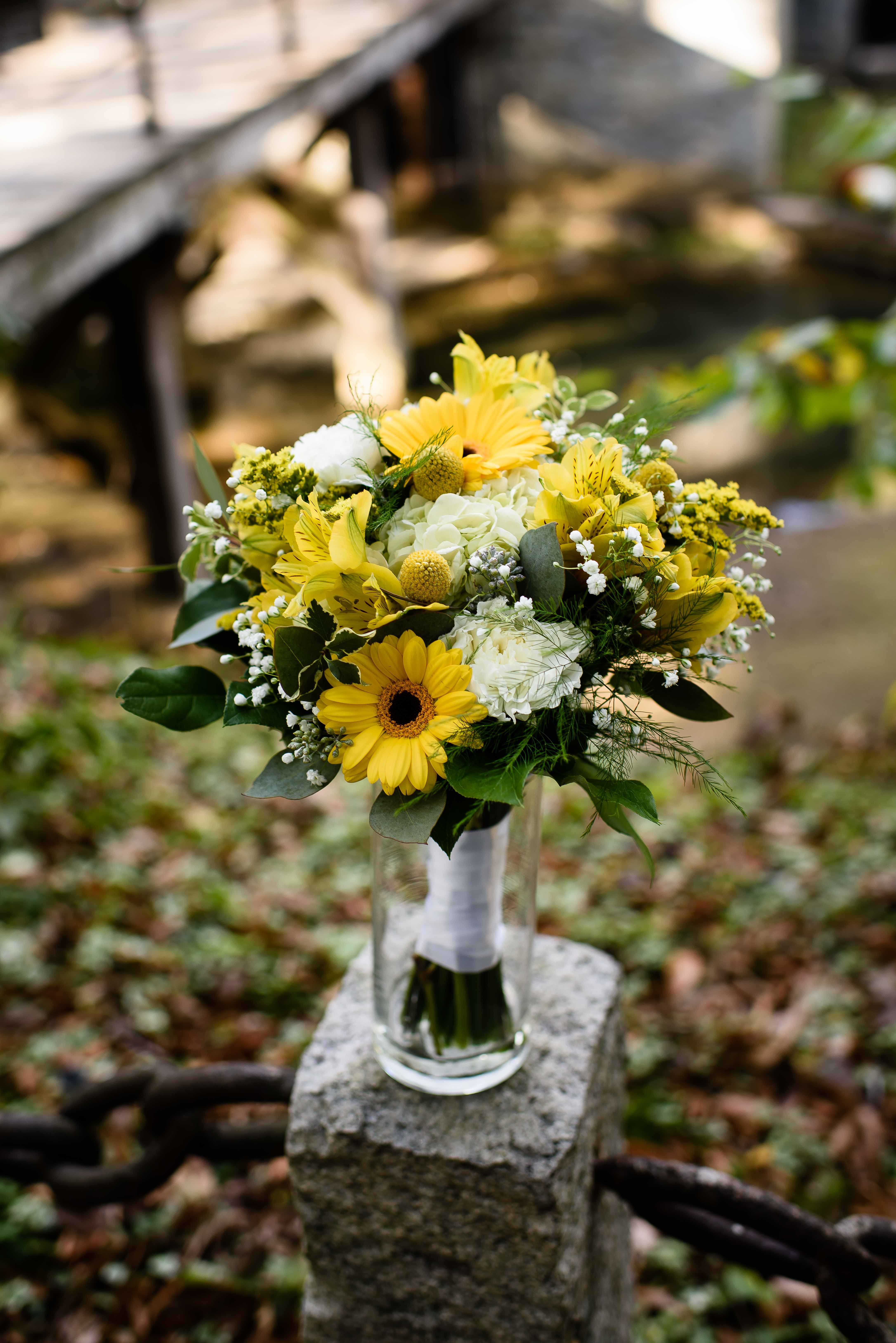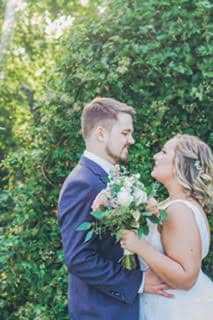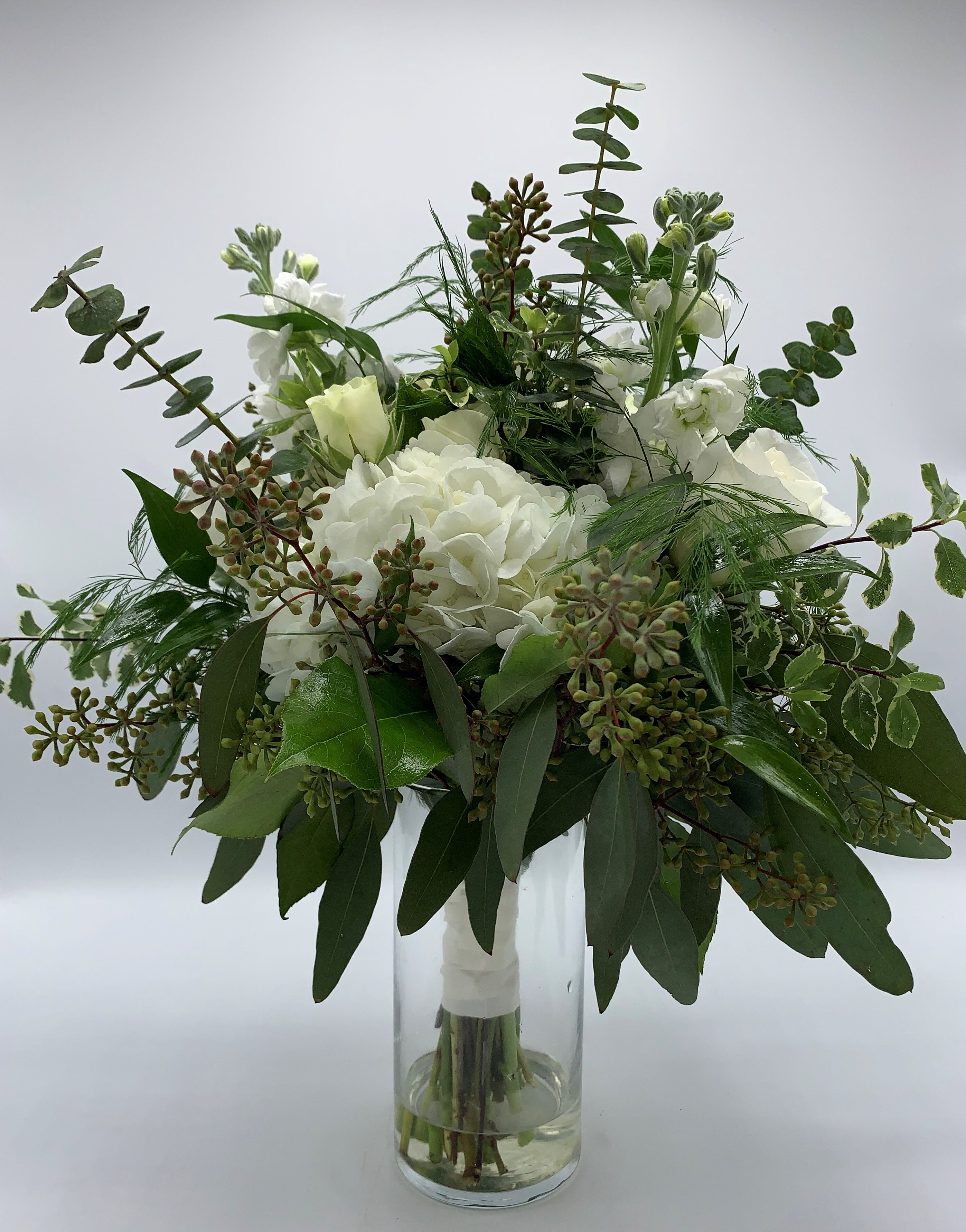 Testimonials
Amy: October, 2019
Florals for our donor event were beautiful!!! Working with Leah was easy and so enjoyable - very professional, prompt and beautiful work. HIGHLY recommend!!!
Nelson: July, 2019
I needed flowers for my wedding and the staff here were very helpful in suggesting flowers in season and that would fit my color scheme. The prices were very reasonable and they were able to work with what we had for our centerpieces and everything. I would have no issue recommending this business for anyone needing flowers for a wedding or event.
Brittanie: August, 2019
My now husband and I searched high and low for a local florist to use for our wedding in Greensboro. We were working with a limited budget, as many couples are, and we came across Send Your Love. We worked with Leah to develop a plan that not only met our expectations, but exceeded them all within budget. The care, time, and effort put in by this shop made such a difference for us. On my wedding day, Leah even stopped by our venue after the bouquets were delivered to drop off my beautiful cake flowers to make sure they were fresh to be placed. I cannot recommend this shop enough to all engaged couples looking for florists- they were amazing. Thank you to everyone at this shop that helped make our day great, especially Leah!
Cindy: October, 2019
Leah and Wendy did beautiful work for my daughter's wedding. The bridal bouquet was unique and exactly the vibe and style that she wanted! Communications were personal, friendly, and follow through was perfect. Many thanks to Wendy and Leah for helping to make my daughter's wedding so beautiful!